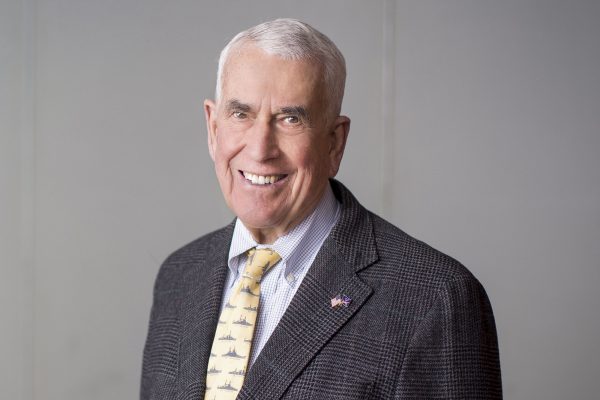 The Virginia Law Foundation family mourns the loss of Leigh B. Middleditch, Jr. (Fellows Class of 1985), who passed away Monday, October 4, 2021 at the age of 92.
Mr. Middleditch was the co-founder of Sorensen Institute for Political Leadership at the University of Virginia and was known for his efforts to bolster bipartisan cooperation in the Commonwealth. He will be remembered in no small way for his decades of civil service and his contributions to our legal community.
For details on Mr. Middleditch's life, please read his obituary here.