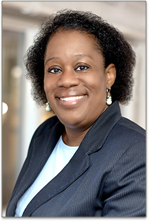 According to Virginia Lawyers Weekly, two Virginia Law Foundation Fellows have been nominated for certification and election to the Virginia Court of Appeals. Doris Henderson Causey (Class of 2016) and Stuart A. Raphael (Class of 2015) are among the candidates for the eight open seats.
The House Courts Committee and the Senate Judiciary Committee will meet to question and certify Causey, Raphael, and the other candidates on Tuesday, August 10, after which time the General Assembly will vote for election to the court.
To read more about this story, please click here.