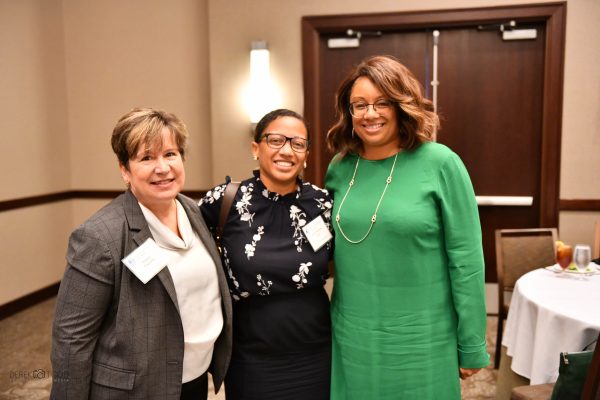 On August 24, the Virginia Law Foundation gathered friends, supporters, and partners and hosted an inspiring luncheon in Richmond to celebrate the 2023 grant recipients. After a warm welcome by the Honorable Jane Marum Roush, President of the Virginia Law Foundation, all 32 recipient organizations were introduced and recognized by Stephen E. Noona, Vice President and Chair of the Grants Committee. Representatives from each shared about their organization's mission and project, and in total, the Virginia Law Foundation awarded $707,390 in grants.
Enjoy photos from the event below, and to learn more about the 2023 grant recipients and their projects, visit this page.
Photos by Derek Todd.